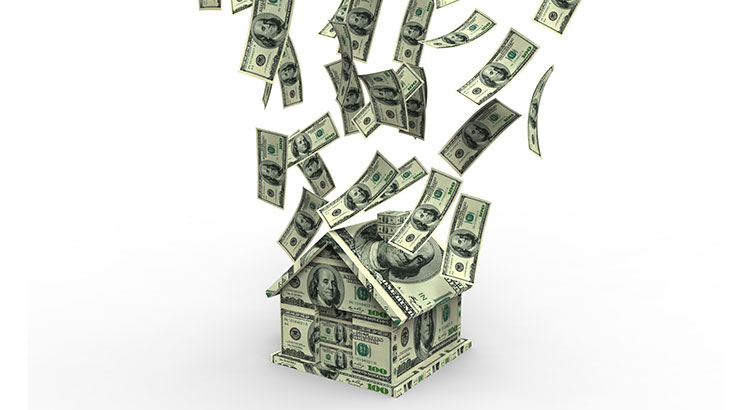 When deciding to sell your home or property, there is always the great debate of for sale by owner vs listing with an agent. For Sale By Owner (FSBO) is a route that some attempt, find it isn't right for them, and then hire an agent. This in turn can cost the seller time, which we all know equates to money...and no one likes to lose money. Here are some pros and cons of for sale by owner vs real estate agent to help you decide what will work best for you.

Should you sell your home without a real estate agent? The answer to this question is not the same for everyone. Selling a home typically isn't just about putting a sign in your yard and waiting for potential buyers to start calling. Selling a home takes work. Selling it yourself may seem like you're just saving a bundle on commissions, but a lot of strategy and work goes into an agent earning those commissions.

Looking to buy a home? Use this helpful Checklist!

Researching local market and home values in your neighborhood to decide on an appropriate listing price.

Advising you on how to best present your home. Should you repaint rooms, get repairs done, get someone to professionally stage your home, etc.?

Creating advertising materials including photographs of both interior and exterior to best represent your home.

Placing these ads through local media outlets, and into the MLS (Multiple Listing Service).
Arranging open houses or individual visits to the property for potential buyers.
Receiving offers and helping you evaluate and decide if the offer is right for you or if you should begin negotiations.
Coordinating inspections, appraisals, repairs, etc. with the various companies and buyers agent.

Attending the closing to assist you with any further questions or last minute changes.
If you choose to go the FSBO route, in addition to all the above listed items, you will need to familiarize yourself with laws and regulations that govern real estate transfers in your state.

If you choose to hire someone to sell your home, you may be wondering what is the difference between a selling agent vs listing agent. Some real estate agents act as both, and really either one will be able to help you on your journey. Listing agents usually deal with sellers, and they list property for sale in the MLS. Selling agents typically deal more with home buyers and sell homes that have already been placed into the MLS via the listing agents.

Although everyone is different, using a real estate agent typically is the easiest option for selling your home. No matter which side you choose in the for sale by owner vs realtor debate, I hope this list has helped you in your decision. Feel free to contact Joey at 870.421.1233 with any questions you may have. Good luck in selling your home!

Looking to buy a new home? Download our Free Real Estate Guide!