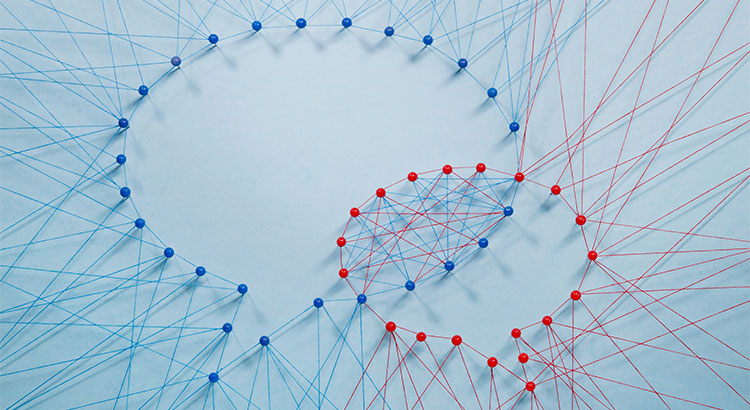 Heading into the spring buying market, there are strong trends starting to emerge.
The inventory of homes for sale has increased on a year-over-year basis for eight months in a row. Home price appreciation has continued to grow, although at a slower rate. The homeownership rate has reached heights last seen in 2014, with millennials and Generation X leading the way!
Let's dive a little deeper into some of the recent reports that have been released and what they mean for the spring buying season!
Sales of existing homes were down for the third consecutive month in January. Some of this can be explained by the natural seasonality that the real estate market experiences every year, and some can be explained even further by a lack of homes available for sale on the market.
Inventory
For the last eight months, the inventory of homes for sale has been higher when compared to the same month the year before. The challenge in the market is the mismatch of the type of home that is available for sale. First-time homebuyers looking for a starter home are often competing with other buyers to stand out, often outbidding each other.
Lawrence Yun, NAR's Chief Economist, agrees that the market is still experiencing an inventory shortage.
"In particular, the lower end of the market is experiencing a greater shortage, and more home construction is needed."
Home Prices
The median home price for homes sold in January was $247,500. This is up 2.8% from January 2018 and marks the 83rd consecutive month of year-over-year gains. The 2.8% growth in home prices represents the smallest year-over-year change since February 2012 but is a welcome change for buyers who had feared being priced out of the market.
Days on the Market
Properties that sold in January were on the market for an average of 49 days with 38% of homes on the market for less than a month.
Yun is positive about how today's market conditions will help buyers this spring,
"Existing home sales in January were weak compared to historical norms; however, they are likely to have reached a cyclical low. Moderating home prices combined with gains in household income will boost housing affordability, bringing more buyers to the market in the coming months."
The national Pending Home Sales Index (PHSI) rose 4.6% to 103.2 in January from 98.7 in December. An index score of 100 is considered normal. All four major regions of the country experienced gains in January, with the largest increase coming in the South.
"The PHSI is a leading indicator for the housing sector, based on pending sales of existing homes. A sale is listed as pending when the contract has been signed but the transaction has not closed, though the sale usually is finalized within one or two months of signing."
Increases in the PHSI often predict increases in the level of home sales in the coming months, which is great news for the housing market leading in to spring! Yun had this to say,
"Homebuyers are now returning and taking advantage of lower interest rates, while a boost in inventory is also providing more choices for consumers."
Bottom Line
The housing market in 2019 will require homeowners to list their house at the right price to attract buyers. If interest rates continue to stay low while wages increase, and more inventory comes to market, 2019 could be one of the best years for home sales in recent history. Call a Peglar Real Estate Group agent for more information on listing your home TODAY! 870-425-4300